Research and ordering

of official records from public administration
Don't allow the settlement of an estate to drag on because of a missing official document. Call on our team: we will conduct research to find the date of the event and order the official document from the administration concerned.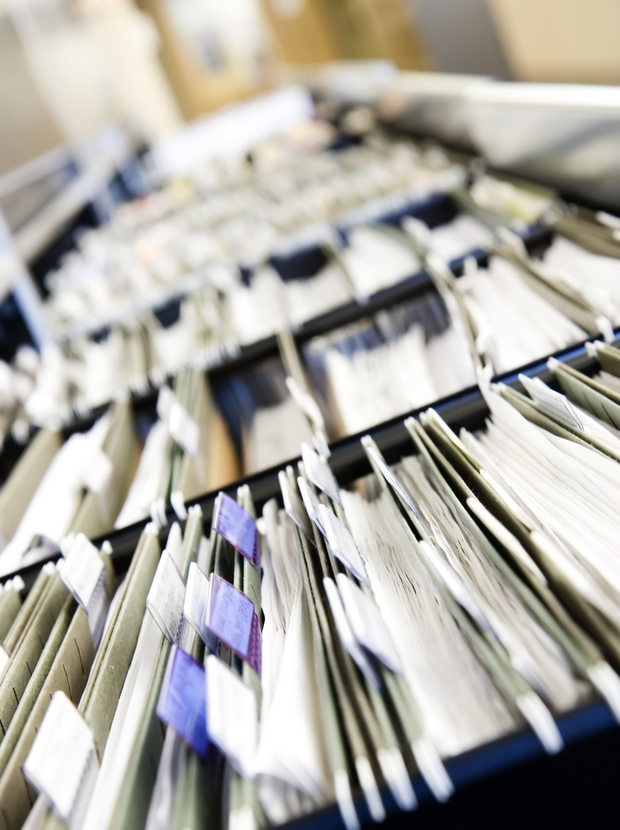 The absence of a
single official document

can hold up an entire case

Étude Généalogique Savary is well versed in searching for official documents, and knows from which administrations they must be ordered. 
Search to pinpoint the exact date of the event
Identify and communicate with the administration concerned to find out eligibility criteria and ordering conditions
Order the document and follow up on the file with the administration
You pay nothing if we are unsuccessful in obtaining the document for you
Recommended remuneration method
Hourly rate
"Obligation of results" clause
For the vast majority of these cases, you pay nothing if we don't achieve the objective of the mandate. There is nothing to lose for you!
For this type of work, we recommend working at a fixed hourly rate.
Depending on the type of document, and the administration responsible for issuing it, our team may be able to give you an estimate of the time required to complete the mandate.
Our research expertise and our knowledge of public administrations enable us to find and obtain numerous official documents from all over the world.
Testimonies
"Mr. Savary, I have just received the envelope containing Mr. Cordell's death certificate; I thank you very much for your collaboration. We will be able to move forward in our file with this document."
Alain Laurendeau (Mission Old Brewery)
(17-06-2019)