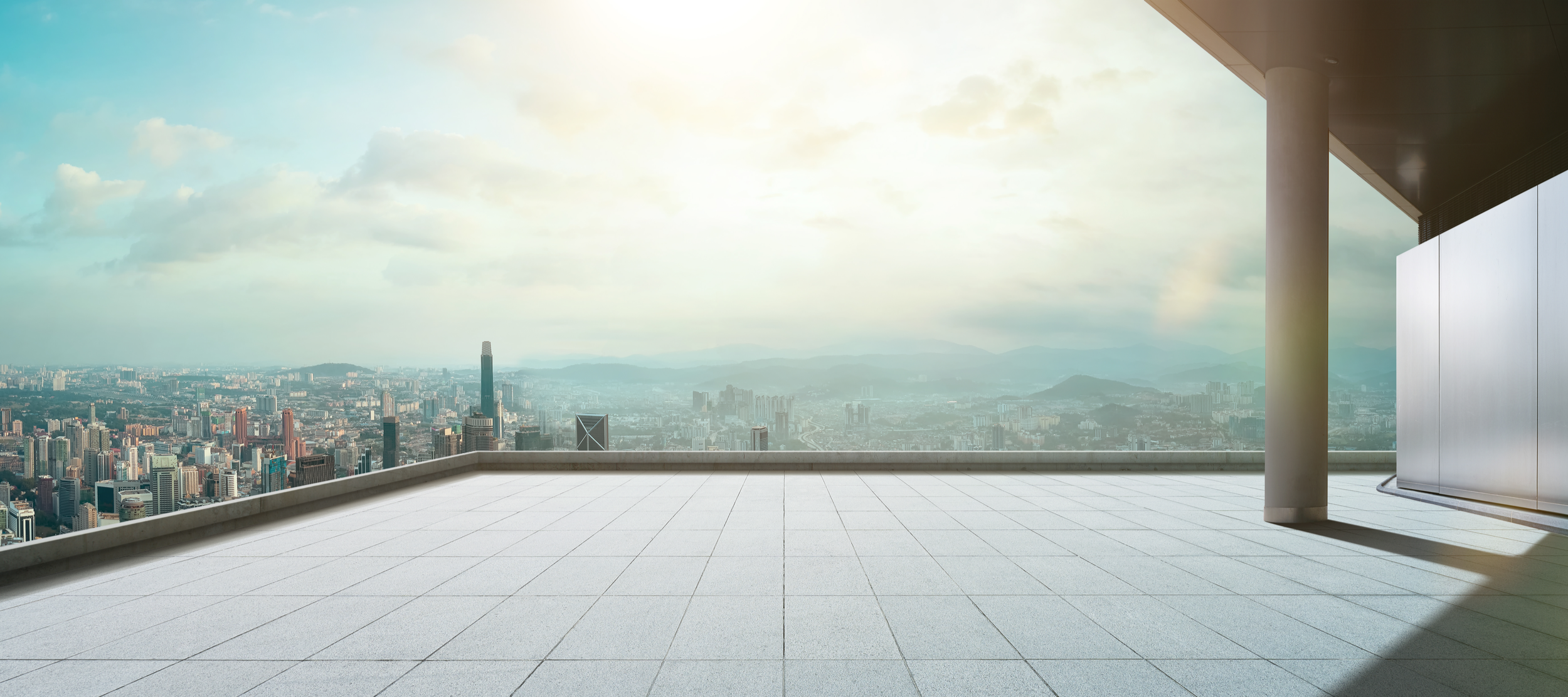 Correction of deed and other services (real estate)
Omissions and errors are quite common in deeds of conveyance and other official documents. Sometimes, correcting these irregularities requires confirming that a death has occurred and/or locating the heirs of a buyer or vendor. We can resolve the matter, regardless of how far the irregularity dates back.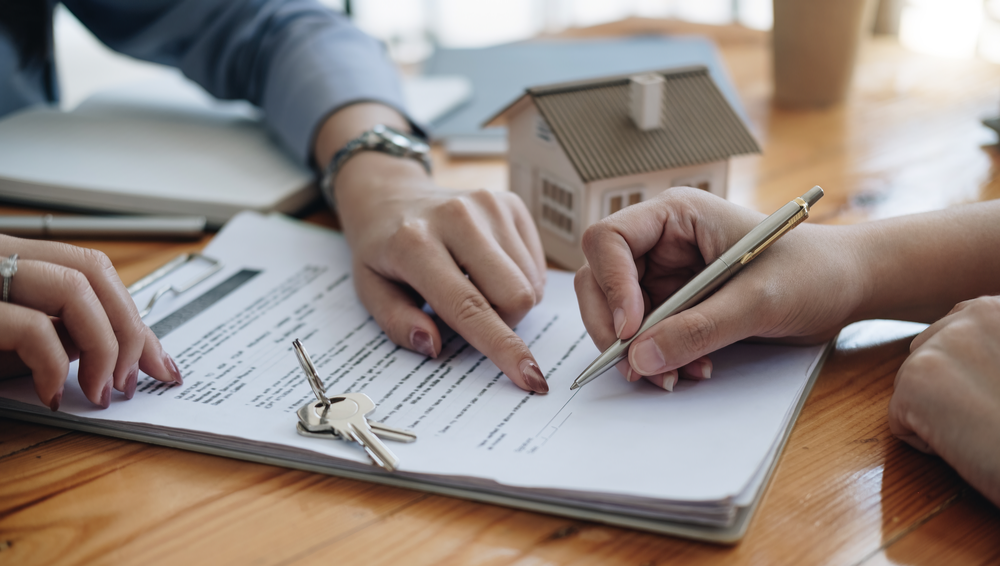 Give us the unusual tasks in your cases so that you can get on with your work.
Étude Généalogique Savary is frequently commissioned by notaries specializing in real estate and other real estate professionals to assist them with their work. Mandates may involve:
Correcting a deed
Tracking down a landowner
Identifying an heir for an estate that owns a property
Other types of mandate requiring our expertise
Recommended remuneration method
Hourly rate
"Obligation of result" clause
In the great majority of cases, no fees are payable if the mandate is unsuccessful. There is nothing for you to lose!
For this type of work, we recommend working at a fixed hourly rate.
Depending on the type of document, and the administration responsible for issuing it, our team may be able to give you an estimate of the time required to complete the mandate.
---
Although our expertise and resources were developed for work in the testamentary field, they are ideally suited to specific problems in real estate.
Testimonies
"Thank you once again for your research, which enabled us to move ahead with this file and settle numerous details concerning the land and house. I am truly grateful for your fine work."
Roxanne Flaisz
(24-03-2022)