Tracing
heirs, beneficiaries and executors
Whether it is for a testamentary or intestate succession, it frequently happens that one or more heirs cannot be found, which causes the settlement of the entire succession to be blocked. This problem becomes frustrating for the heirs, for the executor of the estate, and for all the other actors involved in the file.
When this type of situation arises, do not hesitate to entrust the file to us, thus saving you frustration and precious time. We will find the missing person(s) and you will be able to move forward with your file in no time. This type of research applies to missing heirs, legatees, executors and others.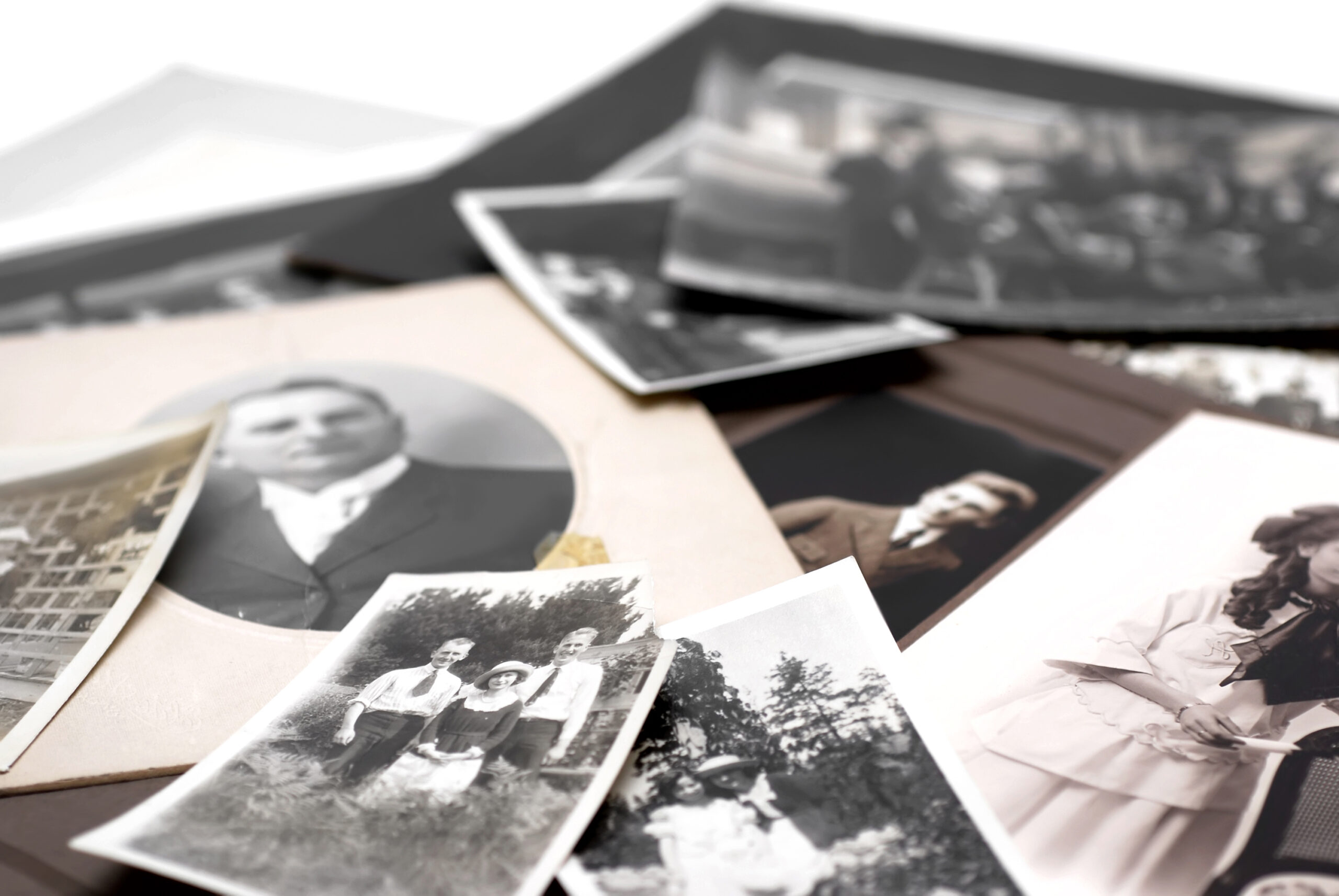 Locating a person can be complex, which is why our study uses a wide range of tools, resources and contacts to make even the most difficult case, a successful one.
For a person's localization, our research radius extends way beyond Canada, having operated in the United States, Europe, Australia and many other places around the world.
No matter what type or amount of information you have, we will make the most of it to give you impressive results. Our various resources for this type of work, our contacts around the world and our expertise forged through 30 years of experience allow us to proudly maintain a 98% success rate.
When the person is located, you can either advise us to contact them or ask us to give you their contact information to establish contact. In all cases, we will follow all privacy precautions and ethical standards.
Recommended remuneration method
"Obligation of result" clause
In the great majority of cases, no fees are payable if the mandate is unsuccessful. There is nothing to lose for you!
For this type of mandate, our study can work with two types of remuneration.
Hourly rate:
The case is carried out at a fixed hourly rate, and this from the beginning of the research, until the realization of the mandate.
Fees by retrocession:
Our fees are covered by agreement(s) signed by the heir(s) localized. Payment is made only at the time of final settlement, at the same time as settlement is received by the heirs.
Leave the work that often becomes too long, complex and cumbersome, to us.
"I am an estate executor. I had had no contact with one of my nephews, an heir, for 15 years, and nobody knew where he lived. I turned to Christophe Savary and his team, who found him in a very short time. The whole family was satisfied."
Jean Marie Beauséjour
(14-11-2019)
"I am pleased to express my appreciation for the research work carried out by Savary. The terms of the mandate have been fully respected, and the results are there for all to see. You will certainly be satisfied with the follow-up of your file. The associated costs are commensurate with the service obtained and the implications of finding an heir."