The executor of an estate must follow certain rules in order to settle the estate of the deceased.

An heir can be appointed executor of the estate upon the decision of the majority of the heirs who hold a share in the estate. When none of the heirs want to assume this responsibility for the estate settlement, our firm, which has located the heirs during its research, can take charge of this task and thus facilitate the settlement of the estate.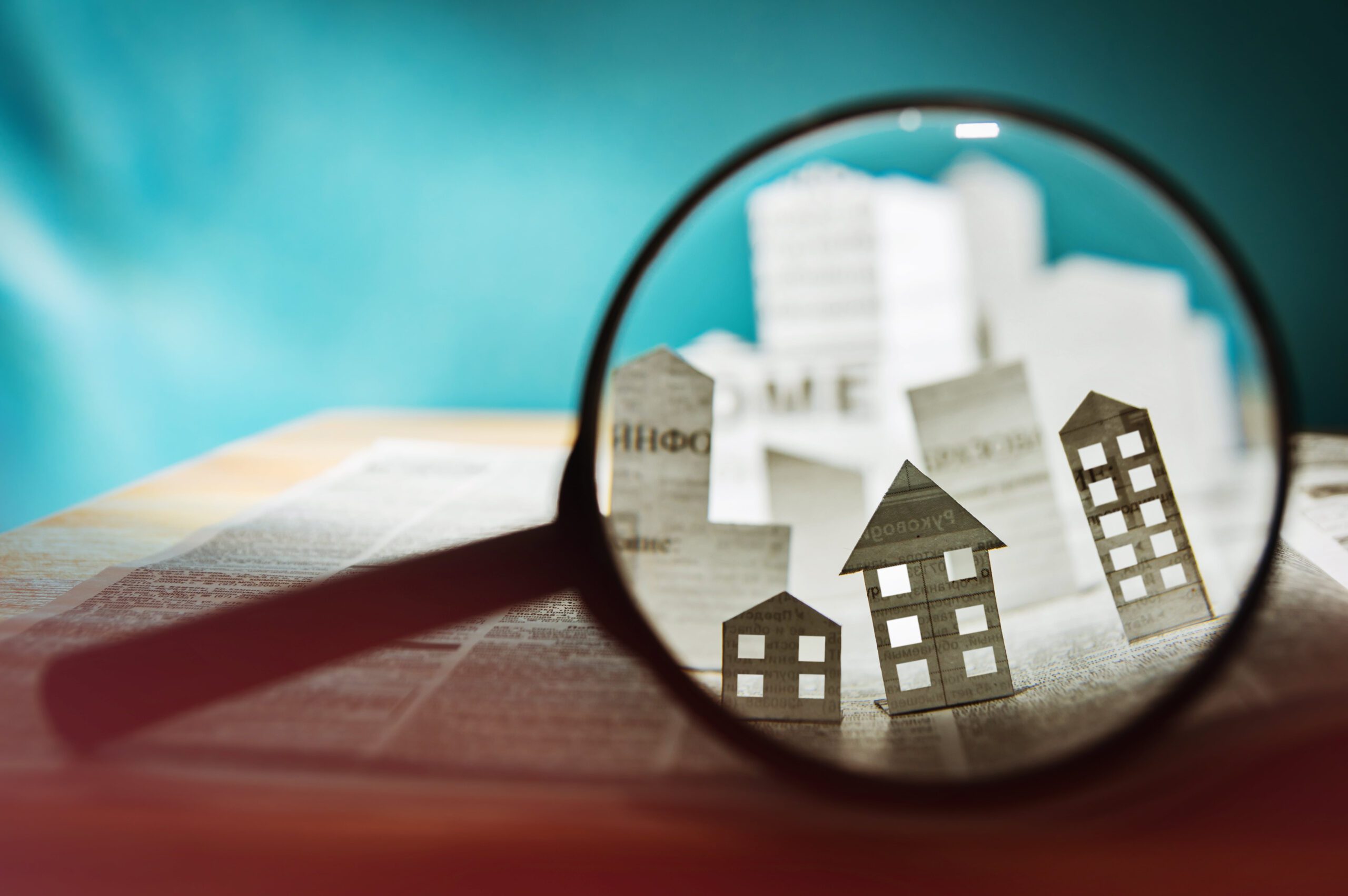 What is the role of the executor?
The executor must follow several steps to complete the settlement of an estate:
Obtaining the death certificate, conducting a will search, in the case of a holographic will or of a will made before a lawyer, having the said will verified, registering a notice of executor/liquidator's appointment at the RDPRM, locating all the beneficiaries, opening an estate account, filing income tax returns, etc…
This list is not exhaustive and when all the steps have been completed, the executor must obtain the discharge certificate at the federal level and the certificate authorizing the distribution of the assets at the provincial level. Obtaining the certificates allows the executor to distribute the money to the heirs.
Recommended remuneration method
Hourly rate
For this type of mandate, our firm proposes to work at a fixed hourly rate.
The settlement of an estate can take a very long time, depending on the nature of the assets for example. As a general rule, the estimated time to finalize an estate is at least 8 months.
Documents sent to heirs will always be in their native language.