With over 30 years of experience in probate genealogy, we have developed a broad range of services to support you in settling an estate. In most cases, we work under an "obligation of result" clause, meaning there is no charge if we do not successfully complete a mandate.

Peace of mind

98%

success rate

"Obligation of results" clause: No costs or fees in case of failure.
Request a quote
Our

sight on the
international

Searches may extend well beyond Canada and the US: we regularly work in Western Europe, Eastern Europe, Australia and elsewhere across the globe.
Canada
Canada is our home territory. Our team are experts here and know how to trawl through genealogical and legal resources efficiently.
United States
In the USA, a country that is culturally and geographically close to Canada, our team can help you track down heirs, and provide you with broader assistance for all your needs.
Western Europe
Migration to and from Canada has been massive over the centuries and is still today. With the experience we acquired in nearly 10 years of activity in France, our team can assist you in your search for heirs and settlement.
Eastern Europe
Genealogical research in countries such as Armenia, Ukraine and Hungary is much less straightforward than in other places. Many documents have been destroyed during conflicts. Our team relies on the help of a network of correspondents and resources in each country.
Australia
Despite the geographical distance, our firm works regularly in this territory, where we enjoy a very high success rate.
Rest of the world
Don't hesitate to explain your needs to us. We will let you know whether research by our team is feasible or not, as transparency is one of our key values.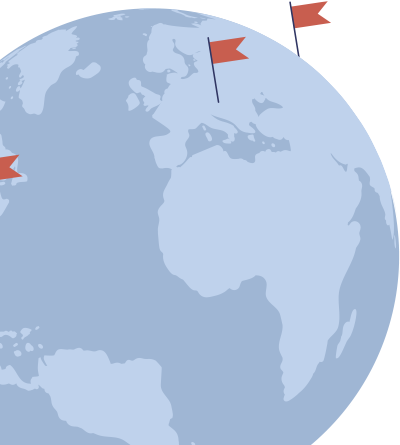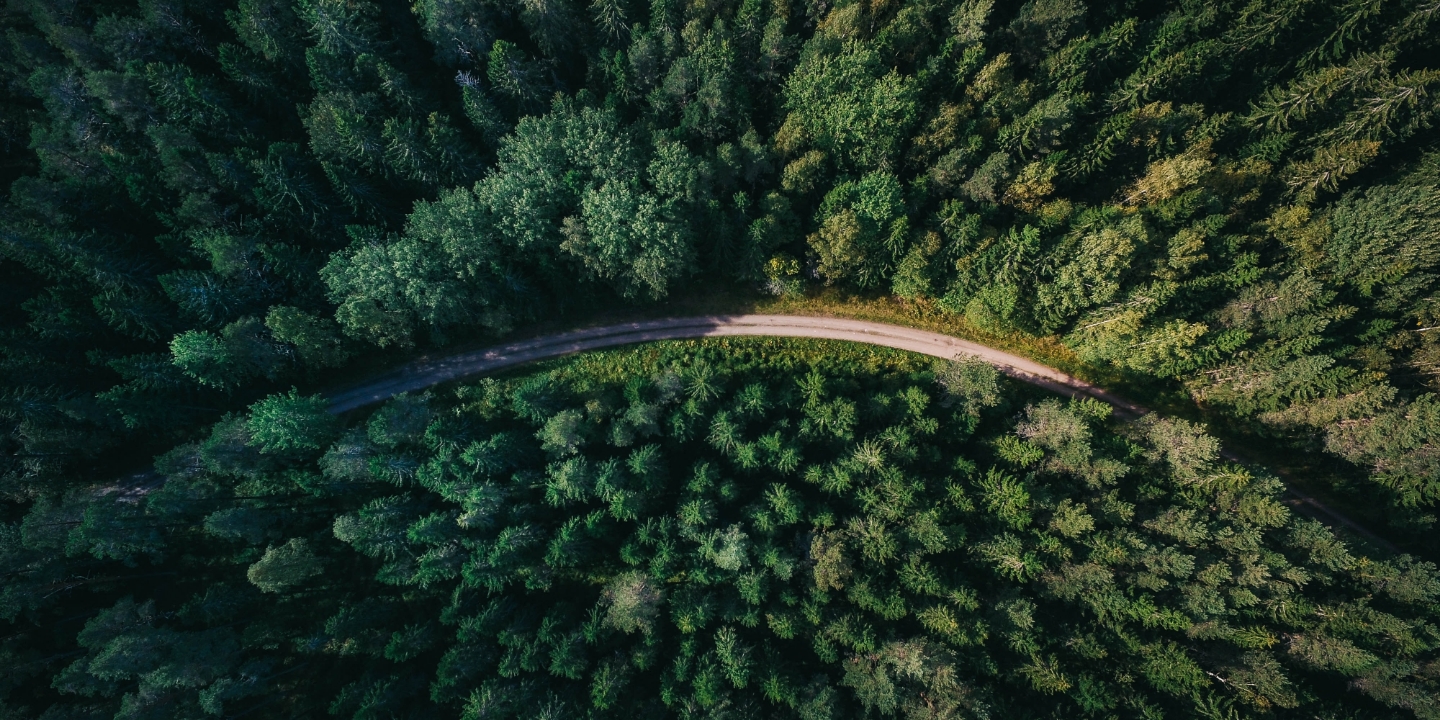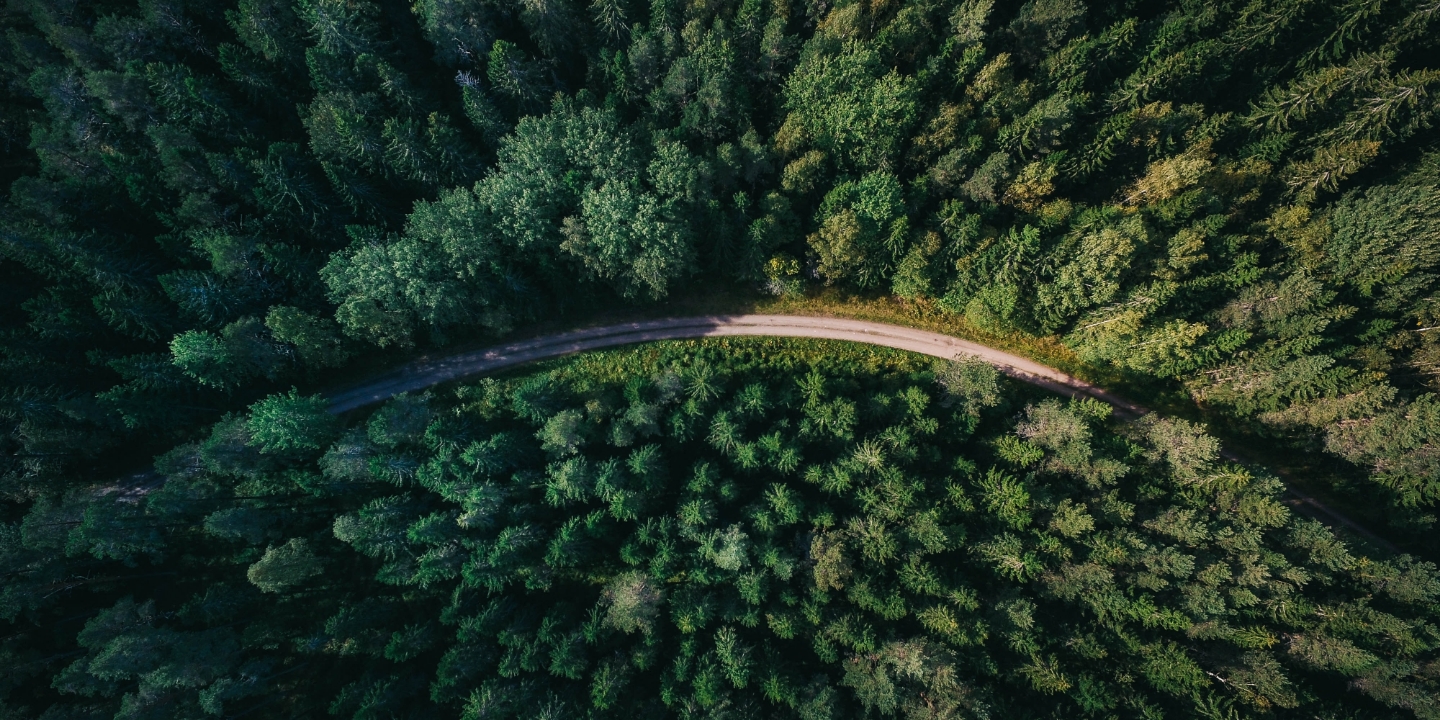 Hourly rate
"Obligation of result" clause
In the great majority of cases, no fees are payable if the mandate is unsuccessful.
Mandates are carried out at a predetermined hourly rate.
After reviewing the information in your possession, our team may be able to establish a budget, if requested.
Payment is made upon delivery of results, within 28 days. The fees include all general expenses for the completion of the file (postage, administration, etc.), but does not include the costs for ordering official documents.
Fixed price
"Obligation of result" clause
In the great majority of cases, no fees are payable if the mandate is unsuccessful.
An amount is set prior to the start of the mandate to cover the work that will be performed. This type of payment is particularly suitable for complex cases that require more hours of work. Example: Determine who are the legal heirs in the paternal and maternal lines.
Fees by retrocession
Payment at settlement
No payment until the estate is settled, and only if the settlement is positive.
Our work is remunerated on the basis of agreements signed with each heir we locate. With this type of remuneration, our firm receives payment only when the estate is finally settled, at the same time as the heirs.
This method of remuneration is often recommended for highly complex cases that require a great deal of work. It has the added advantage of great flexibility and it covers all costs incurred during the research. The heirs retain their right to agree to the conditions of payment themselves.
Testimonies
"I am an estate executor. I had had no contact with one of my nephews, an heir, for 15 years, and nobody knew where he lived. I turned to Christophe Savary and his team, who found him in a very short time. The whole family was satisfied."
Jean Marie Beauséjour
(14-11-2019)
"Thank you once again for your research, which enabled us to move ahead with this file and settle numerous details concerning the land and house. I am truly grateful for your fine work."
Roxanne Flaisz
(24-03-2022)
I am an heir
Have you been
contacted by one of
our genealogists?
Every year, our team contacts several hundred heirs to inform them of their rights in an estate. Give us an opportunity to explain why we called you!
Learn more