Identification and localization of heirs and beneficiaries in North America and internationally.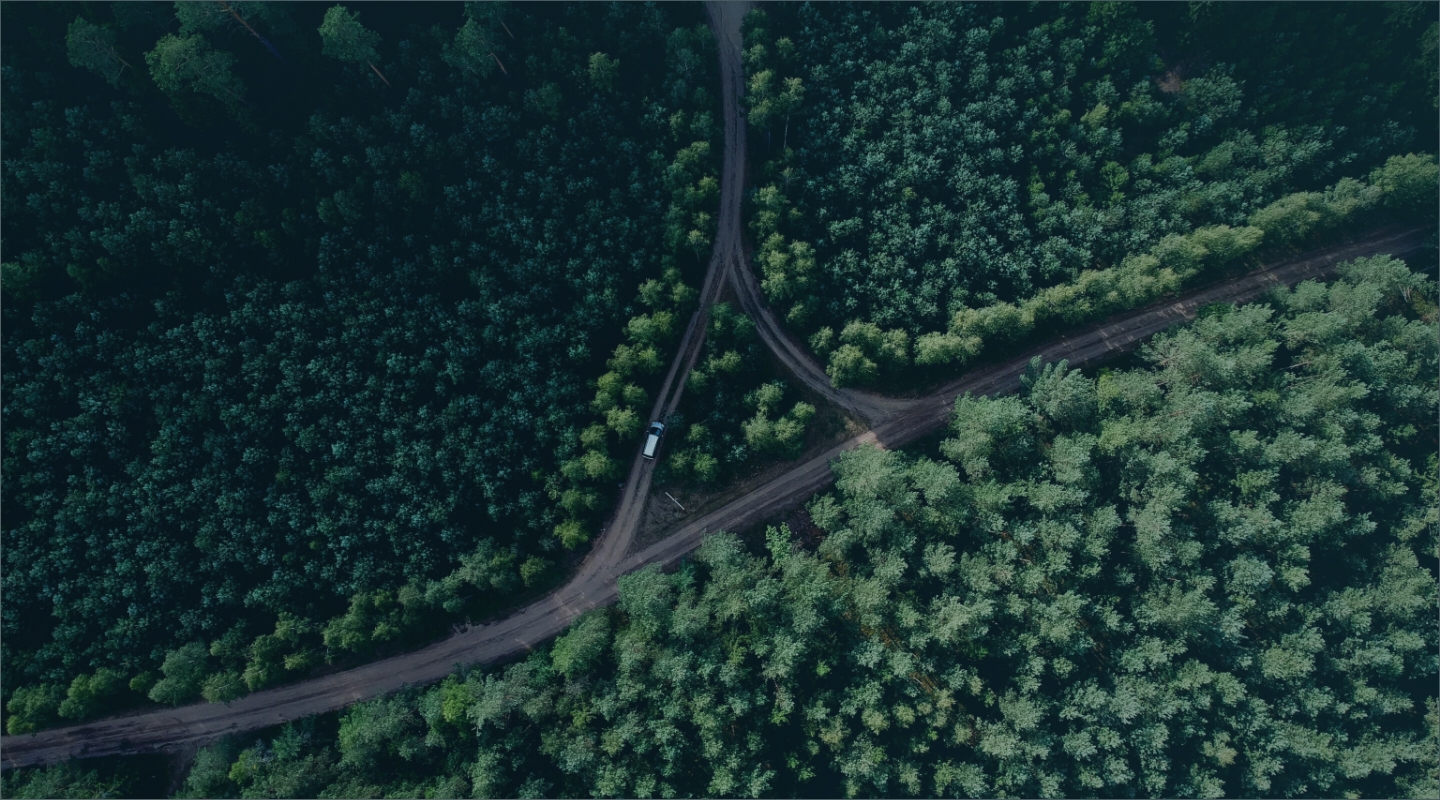 An essential actor in estate settlement.
The perfect partner for notaries, attorneys and
other specialists in the field of estates and trusts.
Member of several
probate genealogist groups
98% success rate
"One of the few probate genealogists in Quebec"
— Radio Canada
Discover our services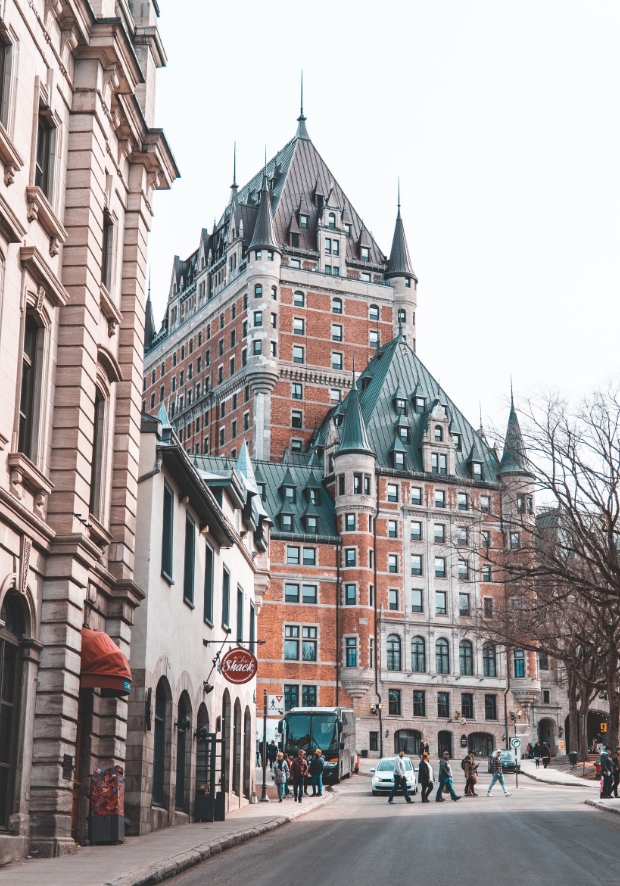 Our firm
Over 30 years of experience!

With nearly 10 years of activity in France and with the experience we have gained since we set up office in Trois-Rivières, Québec, Canada in 1999, we are able to map out precisely a deceased person's family tree and locate his successors.

Our proficiency in international searches is a necessity that we continue to develop every day in our numerous cases. This means that we can respond efficiently and rigorously to requests from notaries, lawyers, trust advisors and estate executors.

Learn more
I AM AN HEIR
Have you been
contacted by one of
our genealogists?
Every year, our team contacts several hundred heirs to inform them of their rights in an estate. Give us an opportunity to explain why we called you!
Learn more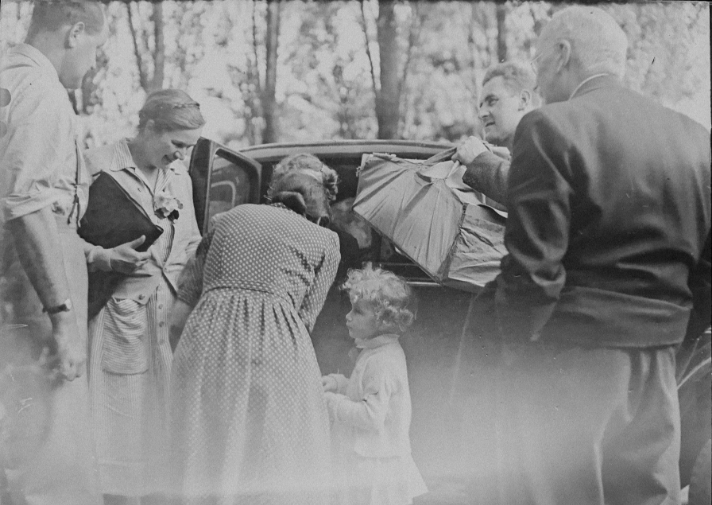 Are you searching?

We will find who you are looking for, anywhere in the world.
Étude Généalogique Savary can help you locate heirs, beneficiaries, or even an executor.
Learn more
Testimonies
"I am an estate executor. I had had no contact with one of my nephews, an heir, for 15 years, and nobody knew where he lived. I turned to Christophe Savary and his team, who found him in a very short time. The whole family was satisfied."
Jean Marie Beauséjour
(14-11-2019)
I just wanted to thank for your professionalism and kind customer support over the last number of months on the Detwiler file. I am delighted that the result of your good efforts has been positive.
Peter (heir)
(27-01-2023)
"I am pleased to express my appreciation for the research work carried out by Savary. The terms of the mandate have been fully respected, and the results are there for all to see. You will certainly be satisfied with the follow-up of your file. The associated costs are commensurate with the service obtained and the implications of finding an heir."
Our expertise and resources enable us to draw up
the family tree of a deceased person and identify
and locate their successors.